Soyou (SISTAR)
Soyou is a member of the South Korean Kpop girl group SISTAR. The other three members of the group are Yoon Bora, Hyorin and Kim Dasom.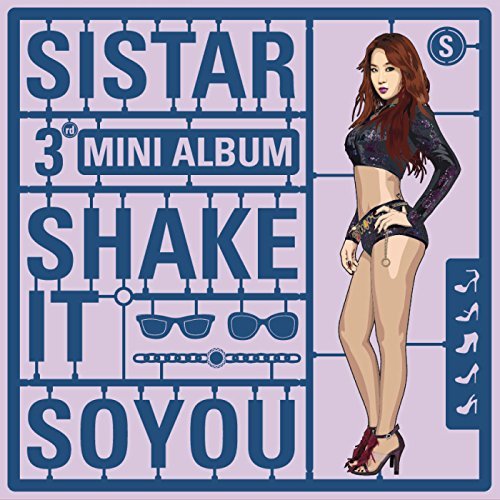 You will find a biography about Soyou, a style section, videos, pictures, tour updates and many more things about here on this site. Did we mention the SISTAR quiz at the end of the site? Have fun. 
---
  Soyou Biography
Soyou is not the most well known member of SISTAR but her personality and her career deserve as much attention as any other of the members.  We gathered all the facts about her that we could find. You will be surprised how much there is to know about her.
Her full name is Kang Ji Hyun.
She was born on February 12, 1992. Soyou was born in Jeju Island, South Korea.
Her height is 168cm.
Her weight is approximately 49kg.
Her blood type is 0. She is a lead vocalist of SISTAR.
Soyo has an older brother and an older sister.
Her full name in Korean is 강지현.
Soyou debuted with SISTAR in June 2010, performing their Single "Push Push".
She sang a duet with Geeks which was released in November 2012.
Soyou also collaborated on different songs with K.Will & Boyfriend's Jeongmin, Mad Clown and Jungigo.
She starred on a lot of variety tv shows such as Running Man, Weekly Idol and Witch Hunter. Find a full list of her show appearances here.
Check out our SISTAR profile, if you want to know more about this amazing Kpop girl group. 
---
  Soyou Style
Get the cute top.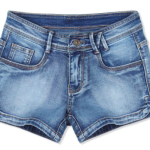 Get the amazing plateau shoes.
---
Tour
Are there any upcoming tour dates for Soyou and/or SISTAR?
Local Dates:
There are no tour dates at the moment.
---
Music
SISTAR
Studio Albums
EP's
Alone
Loving You
Touch N Move
Sweet & Sour
Shake It
Singles
Please visit here for an entire SISTAR discography.
Soyou also released a lot of  solo and duet singles throughout the last years. Here is a list:
It's Okay
Should I Confess
Officially Missing You, too
White Love
Goodbye
Stupid in Love
Once More
Some
The Space between
Diamond
Pillow
Bored
One K
Lean on Me
You Don't Know
---
Videos
SISTAR and Soyou – Shake It 
Soyou featuring Lil Boi of Geeks – JunggiGo
Want more videos with the beautiful and talented Soyou? Watch them all here.
---
Soyou Sistar Quiz
Take the quiz and show how much you know about Soyou.
[playbuzz-item url="//www.playbuzz.com/huffingtonpostkorea12/whos-your-favorite-sistar" info="false" shares="false" comments="false" recommend="false" margin-top="300″]
---
Social Updates
[instagram-feed id="1835418720″]