Wonder Girls Profile
1. Wonder Girls Members
1.1 Park Yeeun
1.2 Woo Hyelim
1.3 Lee Sunmi
1.4 Kim Yubin
2. Wonder Girls History
3. Wonder Girls Music
4. Wonder Girls Fashion
5. Tour
6. News
7. Wonder Girls Videos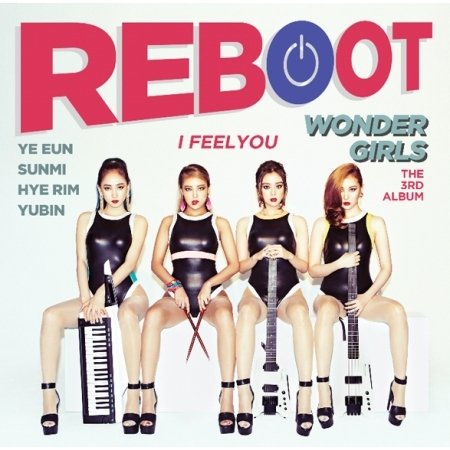 ---
Wonder Girls Members
1.1 Park Yeeun
She was born on May 26, 1989
She was born in Goyang County, South Korea
Yeeun is the leader and main vocalist
Her height is 165 cm
Her weight is 47 kg
Her blood type is AB
She plays the keyboard
Yeeun likes to listen to Lauryn Hill
1.2 Woo Hyelim
She was born on September 1, 1992
She was born in Seoul, South Korea
She is the rapper and Maknae of the Wonder Girls
She plays the guitar
Her height is 167 cm
Her weight is 49 kg
Her blood type is O
Hyelim likes to listen to Beyonce, and BoA
She speaks English, Mandarin, Cantonese, Korean
Her English name is Christina Woo
1.3 Lee Sunmi
She was born on May 2, 1992
She was born in Iksan, South Korea
She is the lead vocalist
Sunmi plays the bass
Her height is 167 cm
Her weight is 43 kg
Her blood type is AB
Sunmi speaks Korean and English
1.4 Kim Yubin
She was born on October 4, 1988
She was born in Gwangju, South Korea
Yubin is the main rapper of the Wonder Girls
She plays the drums
Her height is 163 cm
Her weight is 45 kg
Her blood type is O
Former Members
Kim Hyuna
She was born on June 6, 1992
Hyuna used to be the main rapper of the group
Her height is 163 cm
Her weight is 45 kg
Her blood type is O
Kim Hyuna is now a member of 4Minute
Min Sunye
She was born on August 12, 1989
She was born in Seoul, South Korea
Sunye used to be the  leader and main vocalist
Her height is 162 cm
Her weight is 45 kg
Her blood type is A
She likes listening to Beyonce and Yiruma
Ahn Sohee
She was born on June 27, 1992
Sohee used to be the main dancer of the Wonder Girls
Her height is 166 cm
Her weight is 43 kg
Her blood type is AB
---
Wonder Girls History
The Wonder Girls are managed by JYP Entertainment.
They debuted in the beginning of 2007.
They were the first Kpop group to enter the Billboard charts in the US.
The Wonder Girls opened the show for the Jonas Brothers US tour in 2009.
The group played several concerts in the USA during their 2010 world tour.
They released their comeback album on August 3, 2015 with each of the members playing an instrument.
There is much more to know about the Wonder Girls. Check it out here.
---
Wonder Girls Music
Albums and Extended Plays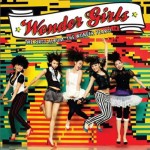 The Wonder Years Released: September 13, 2007 (KOR)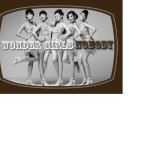 The Wonder Year: Trilogy Released: September 30, 2008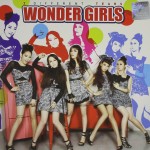 2 Different Tears Released: May 15, 2010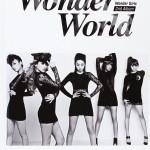 Wonder World Released: November 7, 2011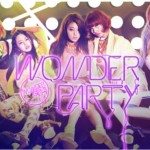 Wonder Party Released: June 3, 2012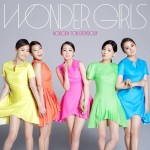 Nobody for Everybody Released: July 25, 2012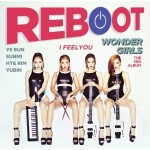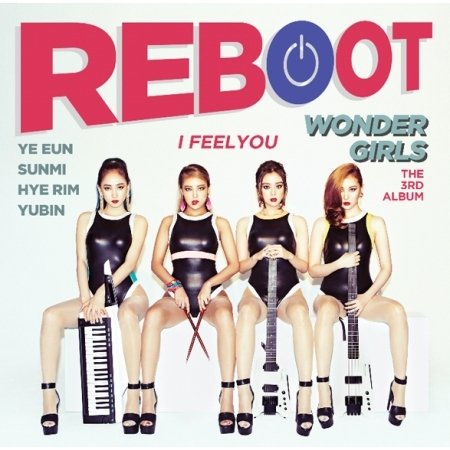 Reboot Released: August 3, 2015
Korean Singles
Have a look here for a complete list of all Wonder Girls singles.
---
Wonder Girls Fashion
Coming Soon
---
Tour
This is the place for you to get the newest concert and event updates on the Wonder Girls.
There are no events in your area.
Please check back for updates.
---
News
---
Wonder Girls Videos