Park Kyungri
Park Kyungri Biography
Kyungri was born on July 5, 1990.
She was born in Busan, South Korea.
Her height is 170cm.
Kyungri is the the lead vocalist of the Nine Muses.
She attended and graduated from Dae Myung Girls High School.
Her star sign is the cancer.
She has an older sister.
She likes Ddeokbeokki and Patbingsu
Kyungri likes the color red
She is ambidextrous, which means that she as skilled with her left hand as she is with her right hand.
She is very good with the skipping rope
Park Kyungri used to be a backup dancer for a couple of Kpop idols, including Lee Jung and Chae Yeon.
Her name in Korean is 박경리
Instagram: @gyeongree
Twitter: @ICE_Gang
---
Kyungri Fashion and Style
Coming Soon
---
News
1000 lucky Chinese fans met Nine Muses.
Nine Muses Documentary on Netflix.
---
Tour
This is the place where you can find out when and where Park Kyungri is on tour or is holding fan events.
There are no events scheduled in your area.
Please check back for updates.
---
Music
Albums and Extended Plays
Sweet Rendezvous
Lets have a party
Dolls
Wild
Prima Donna
Drama
Nine Muses S/S Edition
Lost (till the night is over)
Singles
No Playboy
Ladies
Figaro
News
Ticket
Dolls
Wild
Gun
Glue
Drama
Hurt Locker
Sleepless Night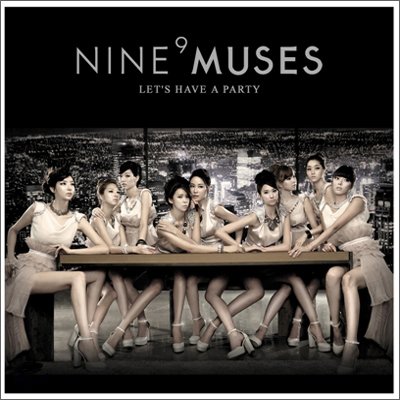 ---
Videos
That will round up our Park Kyungri profile. What do you think about it? What is your favourite song from the Nine Muses?