Bae Suzy
Bae Suzy Biography
She was born on October 10, 1994.
She was born in Gwangju, South Korea.
Bae Suzy is the main vocalist and lead rapper of the group.
She is the Maknae of Miss A.
Her height is 168 cm.
Her weight is 49 kg.
Her blood type is AB.
Bae Suzy speaks Chinese, English and Korean.
She plays the keyboard.
She has an older sister and a younger brother.
She attended and graduated from Seoul High School of Performing Arts.
Bae Suzy used to be a model for an online shopping mall.
Her name in Korean/Hangul is 배수지.
Her name in Chinese: 裴秀智.
Her fans are known as Suzyholic's.
She used to date Korean actor Lee Min Ho.
She has advertising contracts with a couple of well known brands such as Nescafe, Sprite, The Face Shop and many others.
She starred in the movies "Architecture 101" and "The Sound of a Flower".
She also acted in a couple of TV dramas including "Dream High", "Human Casino", "Gu Family Book" and "My Love from the Star".
Instagram: @skuukzky
Twitter: @missA_suzy
---
Bae Suzy Fashion and Style
Coming Soon.
---
Infographic

---
Music
Miss A Albums
A Class
Touch
Independent Women Part lll
Hush
Colors
Miss A Singles
Find a list of all the Miss A singles here.
Solo Singles
Winter Child
So Many Tears
You're My Star
I Still Love You
Don't Forget Me
Why Am I Like This
Dream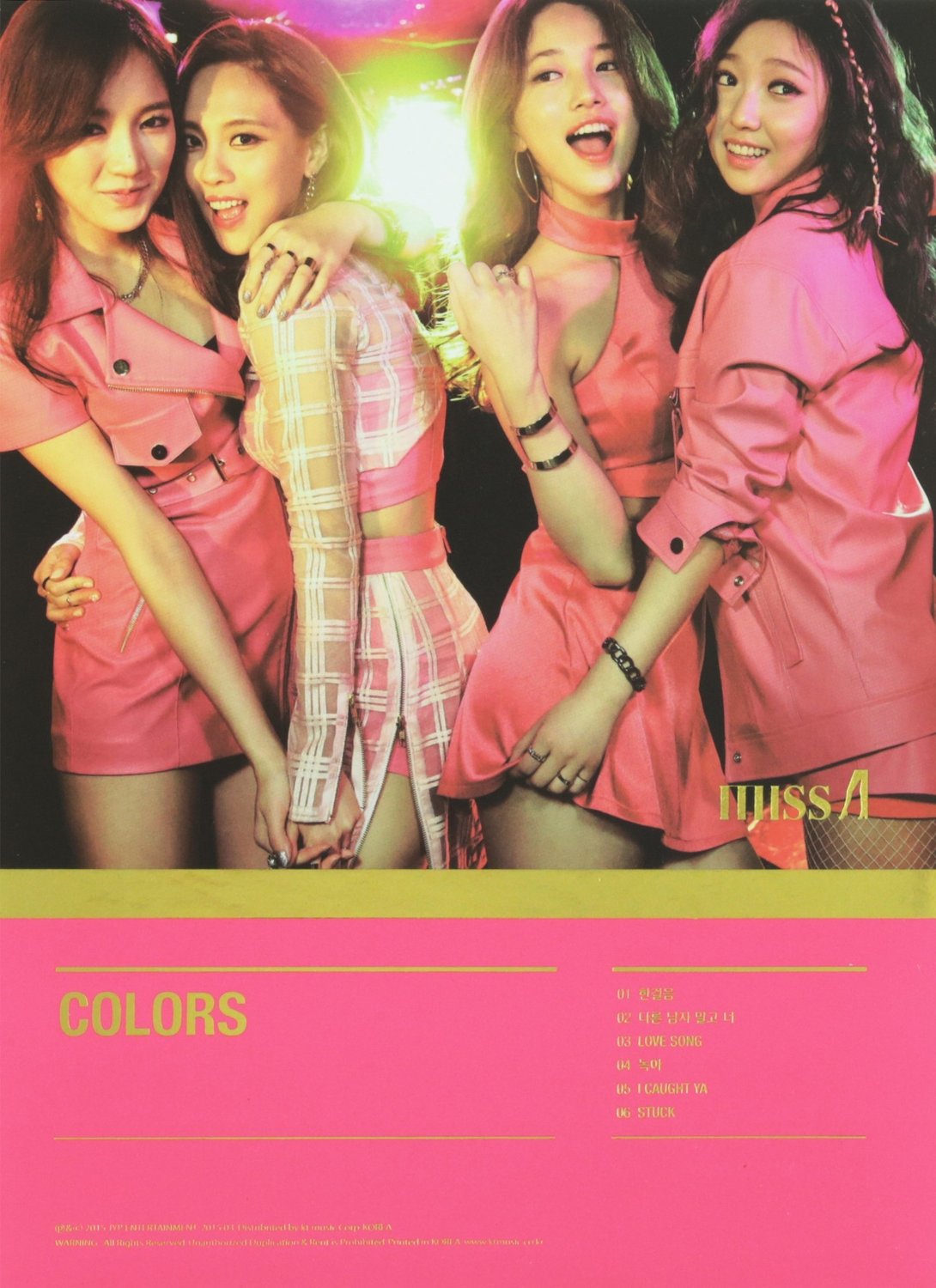 ---
Bae Suzy News
Are Suzy and Lee Min Ho still in love? 
Bae Suzy rocks another beautiful outfit.
---
 Videos
We hope we could give you some interesting facts and information about Suzy. What do you think about our Suzy Bae profile and do you think she is the prettiest Kpop idol?