Kim Seolhyun (AOA)
---
  Seolhyun Biography
Is there anything that hasn't been said about Kim Seolhyun? She is one of the most well known and beloved Kpop idols and informations about her can be found everywhere. But we think that you will find some new facts about her on this site. Lets start with her biography and then we go on to some more stuff about her.
Kim Seolhyun was born on January 3, 1995.
She was born in Bucheon, South Korea.
Her height is 167cm.
Her weight is approximately 47kg.
Her blood type is A.
Seolhyun graduated from Arts High School.
She plays the piano.
Her debut as a member of AOA was on July 30, 2012.
She is the lead dancer of AOA (Ace of Angels).
She is also a part of the sub unit AOA White.
She started modelling for the amazing skincare brand Clean & Clear in 2013.
Seolhyun had her cinema movie debut with the Korean Drama Gangnam Blues in 2015.
She is the face of the SK Telecom Advertising Campaign 2015/16.
Her full Korean name is 김설현.
Other members of AOA: Hyejeong, Park Choa, Shin Jimin, Chanmi, Mina, Yuna
 Don't miss our AOA profile, if you want to know more about this amazing Kpop girl group.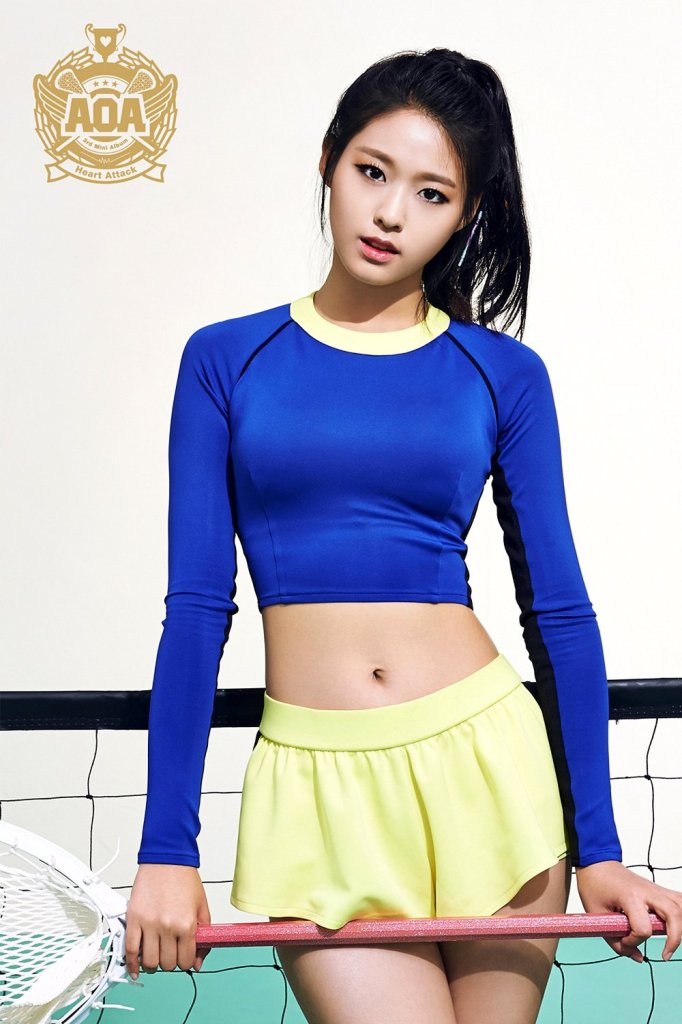 ---
  Seolhyun Style
If you like Seolhyun's fashion style, this one should be very interesting to you. Below you can find her in the dress she was wearing for the latest SK Telecom commercial. She looks stunning in that picture. And it is now possible that you can just copy her style. How? Because we found the red turtleneck dress and the black boots for you. 
---
Seolhyun Infographic

---
News
How Seol-hyun became a star in a single year.
AOA's Seolhyun considering upcoming film 'With God'.
---
Tour
Are there any upcoming tour dates for Seolhyun and/or AOA?
Local Dates:
There are no tour dates at the moment.
---
Music
AOA
Studio Albums
EP's
Short Hair
Like a Cat
Heart Attack
Singles
Elvis
Get out
Moya
Confused
Miniskirt
Short Hair
Like a Cat
Heart Attack
Luv Me
Seolhyun contributed two solo songs to the Soundtrack of Orange Marmelade which aired on KBS in 2015.
"Gonna be alright"
"Memories of you"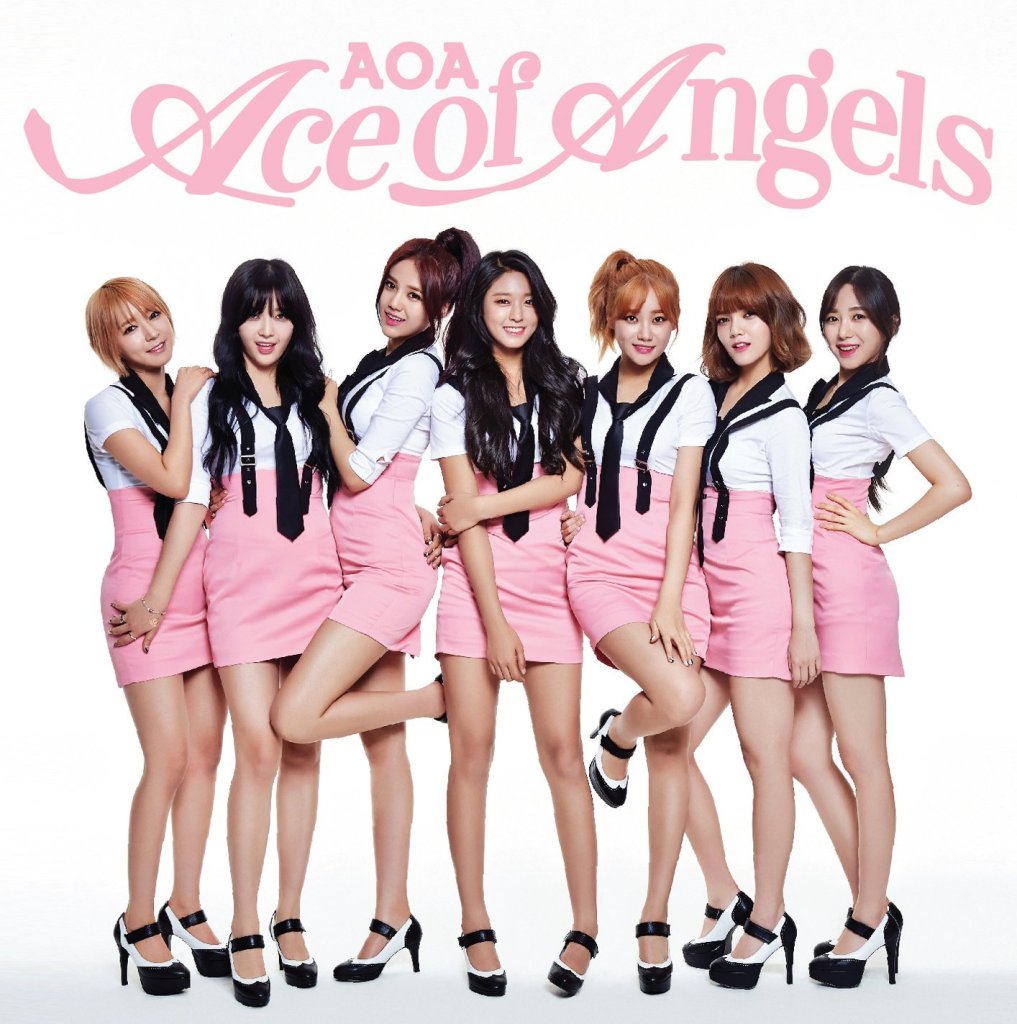 ---
Videos
AOA and Seolhyun – Heart Attack
AOA and Seolhyun – Like a Cat
Want more videos with the beautiful and talented Kim Seolhyun? Watch them all here.
---
Movies
More Movies starring Kim Seolhyun 
A Murderer's Guide to Memorisation
Ugly Alert
My Daughter Seo-young
---
Seolhyun Quiz
Coming back soon.
---
Social Updates
[instagram-feed]