Kim Hyuna (4Minute)
Kim Hyuna is a member of the Kpop girl group 4Minute. The other four members are Ji Hyun, Ga Yoon, Ji Yoon, and So Hyun. We will cover everything about Hyuna in this profile and you will learn a lot of new things about your bias. We have a biography, everything about her music, a fashion and style section and much more. Lets get into it.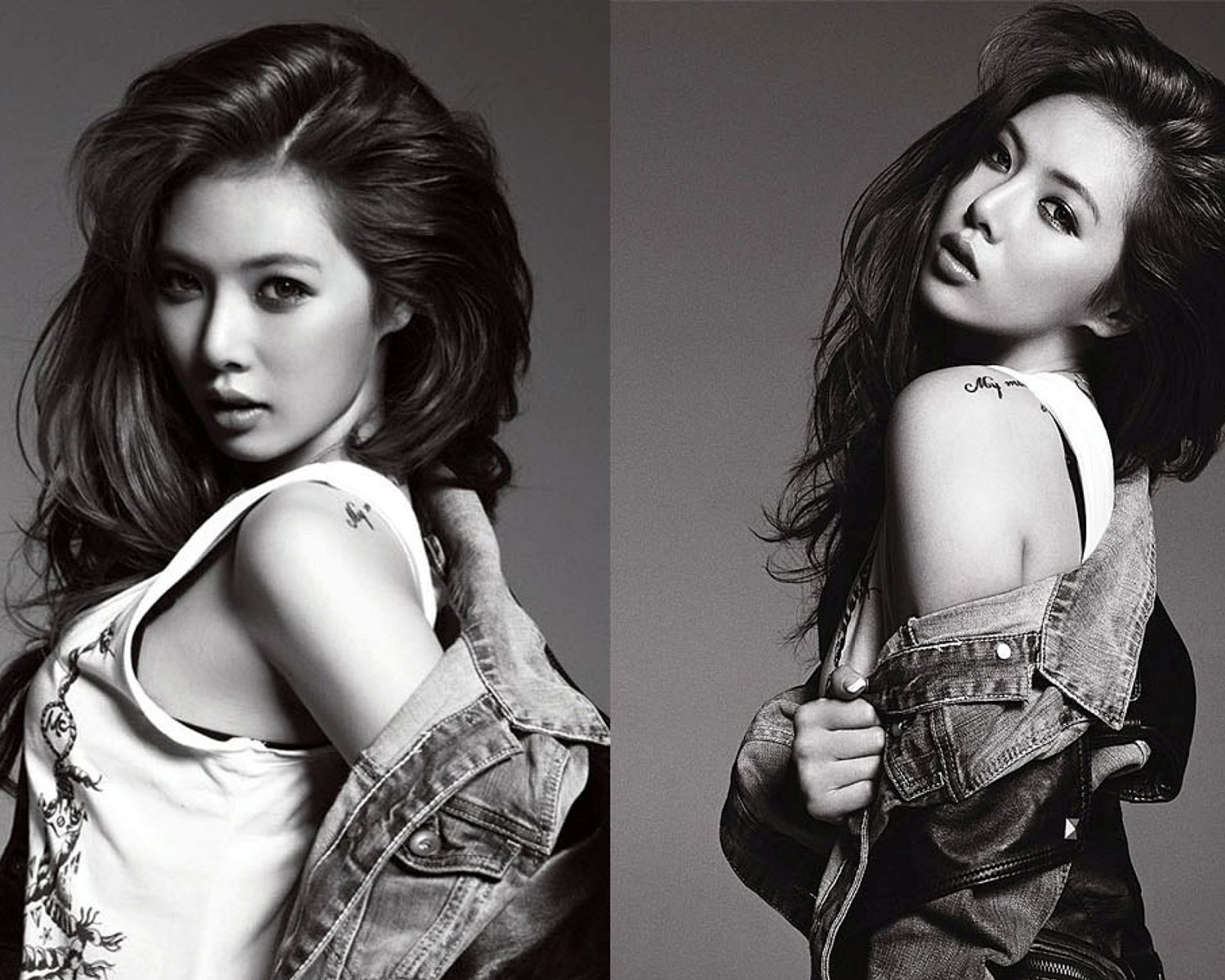 ---
Hyuna Biography
We will list the most important things about Hyuna and her biography. Please visit here if you want to know even more about her. Music and discography will be talked about in one of the next sections below.
She was born on June 6, 1992.
Hyuna was born in Seoul, South Korea.
Her height is 164cm.
Her weight is 44kg.
She is the main rapper and dancer of 4Minute.
Hyuna used to be a member of Wonder Girls, another Kpop girl group.
Her full Korean name is 김현아.
Her blood type is 0.
Hyuna speaks Korean and Japanese.
She has two younger brothers.
She graduated from Konkuk university with a major in art culture.
Hyuna became famous, outside of South Korea, with her appearance in PSY's "Gangnam Style" music video.
She did commercials for brands such as G. by Guess, Toyota, Tony Moly
Hyuna has two tattoos: one on her left shoulder (see picture one the right) and one on her right arm.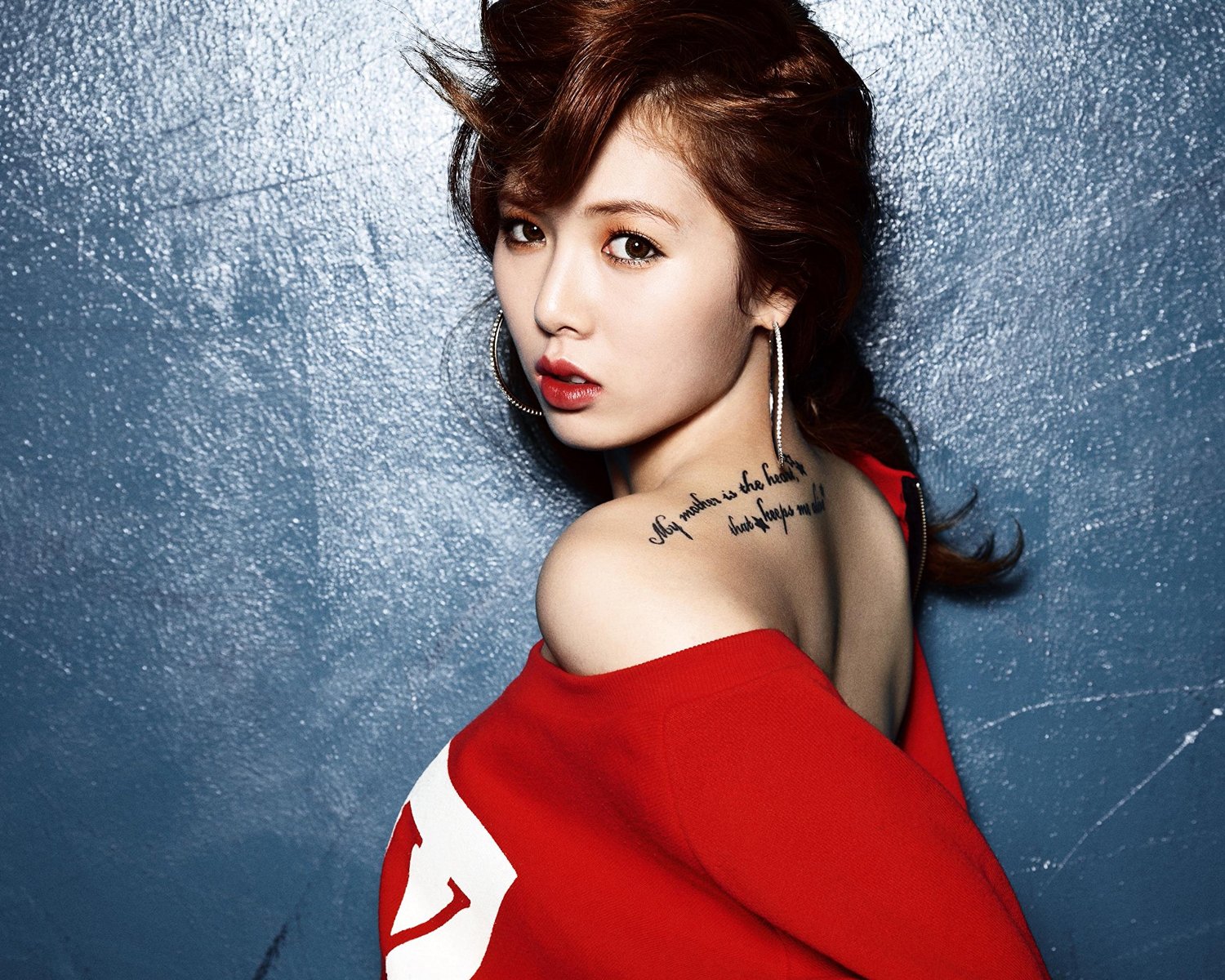 ---
Hyuna Style
Lets have a look at the real Hyuna style. She is a trend setter and huge fashion idol in Korea. We chose two pictures to show you her style and we made it easy for you to copy her fashion.
 Coming Soon
---
Hyuna Infographic
Coming soon!
---
News
Hyuna and Ryan Reynolds play inception with your mind
---
Tour
Are there any upcoming tour or event dates for Hyuna and 4Minute?
Local Dates:
There are no dates at the moment.
---
Music
Solo
EPs
Singles
Change
A bitter day
Bubble Pop
Ice Cream
My Color
Blacklist
Red
Because I'm the best
If you want to see an even more detailed overview of her solo music, please visit here.
4Minute
Please visit this page to see the entire 4Minute discography.
---
Videos
---
Movies and TV

Midnight FM
This is our Hyuna profile and we hope that you enjoyed it. We will add some more stuff in the coming days and weeks. So please check back regularly. What is your favourite Hyuna song? Let us know in the comment section.
---