Shin Jimin
Shin Jimin is a member of the Kpop girl group AOA. The other members are Choa, Yuna,
Hyejeong
, Mina,
Seolhyun
, Chanmi and Youkyoung. We have gathered a lot of interesting facts about Jimin and we are sure that you will be surprised. We have a biography, pictures, videos, music and a fashion section for you.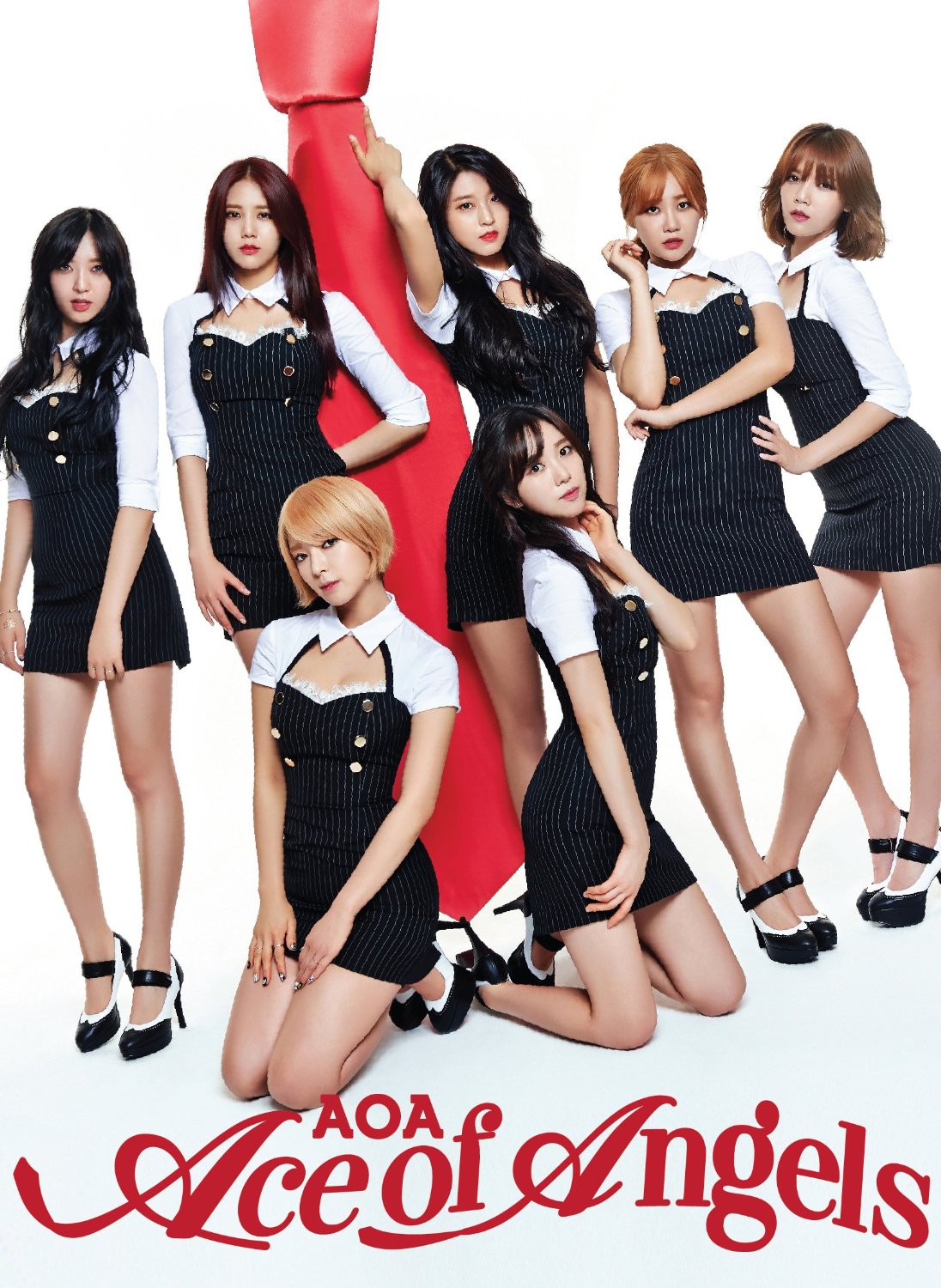 ---
 Shin Jimin Biography
Shin Jimin is one of the most interesting members of AOA and i want to show you why. Here are a couple of facts about her.
She was born January 8, 1991.
Jimin was born in Seoul, South Korea.
Her height is 160cm.
Her weight is 43kg.
She is the rapper and leader of AOA.
Jimin plays the guitar and piano.
She speaks Chinese and Korean.
Her blood type is AB.
---
Jimin Fashion and Style
Coming Soon
---
News
Coming Soon
---
Tour
There are no concerts or events with Jimin or AOA planned near you.
Please come back, for updates.
---
Music
AOA
Studio Albums
EP's
Short Hair
Like a Cat
Heart Attack
Singles
Elvis
Get out
Moya
Confused
Miniskirt
Short Hair
Like a Cat
Heart Attack
Luv Me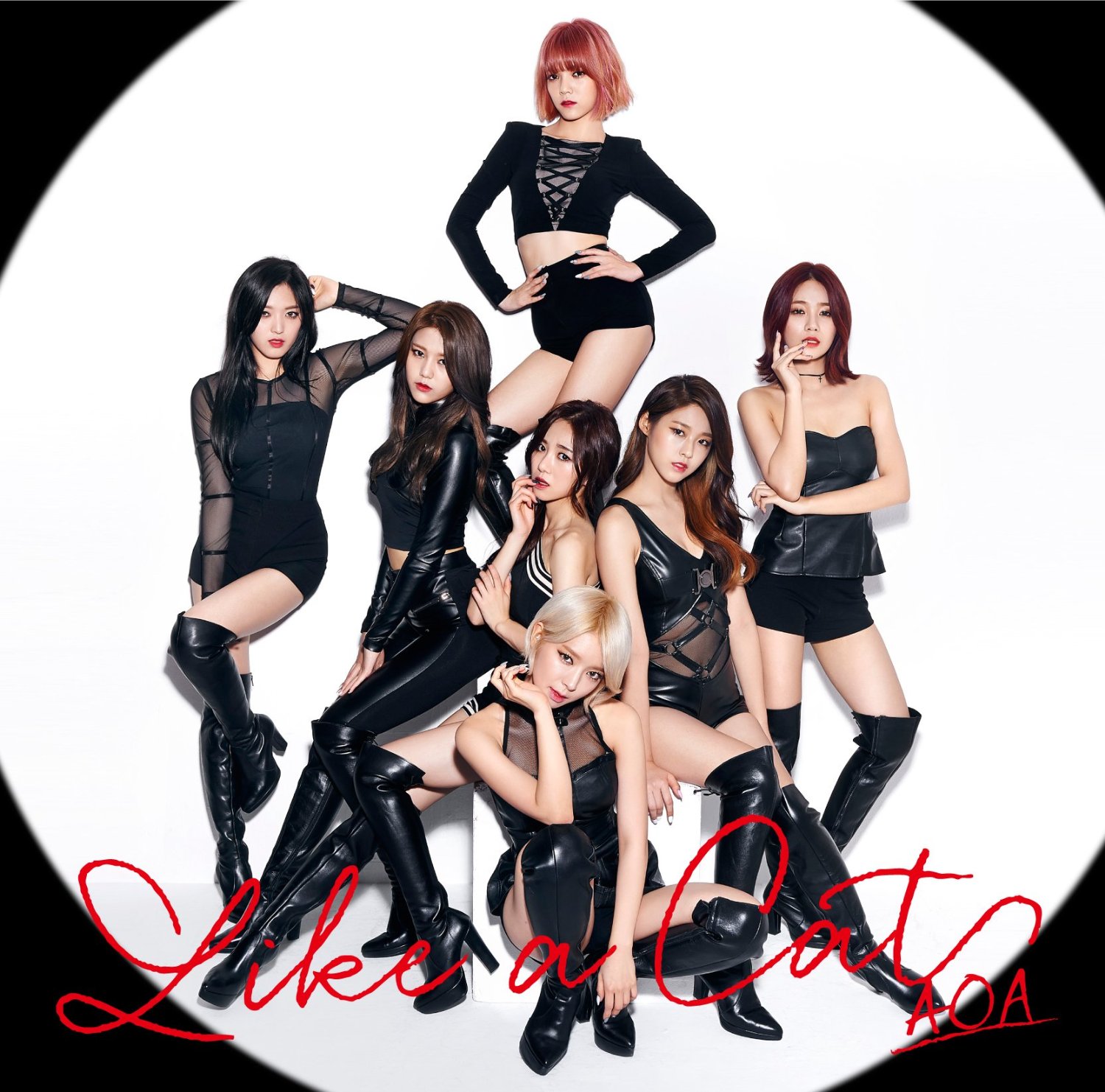 ---
Videos