Park Sojin
Sojin Biography
She was born on May 21, 1986
She was born in Daegu, South Korea
Sojin is the leader and lead vocalist of Girls Day.
Her height is 167 cm.
Her weight is 47 kg.
Her blood type is AB.
Sojin plays the piano.
She has a younger brother.
Black, purple and white are her favourite colours.
She attended and graduated from Yeongnam University.
Sojin has a major in Mechanical Engineering.
She is known to always being really cheerful.
She likes to eat chicken, seafood and beef.
Her full name in Korean/Hangul: 박소진
Her name in Chinese: 朴素珍
She is managed by Dream Tea Entertainment.
She starred in the Korean Dramas "I Trusted Him", "The Greatest Marriage" and "The Family Is Coming".
Other Girls Day members: Yura, Minah and Hyeri
---
Sojin Fashion and Style
Coming Soon.
---
Sojin Music
Girls Day
Albums and Extended Plays
Girls Day Party
Everyday
Everyday #2
Expectation
Everyday #3
Everyday #4
I Miss You
Love
Singles
Have a look here, for a full list of all Girls Day singles.
Solo Music
Our Love Like This
Bum Bum Bum
In The Summer
I Want To Turn Back Time
Free Things I Want To Give You
Finale
On Rainy Days
Ajiil Ajiil
I am Korea
It Hurts
Everyday With You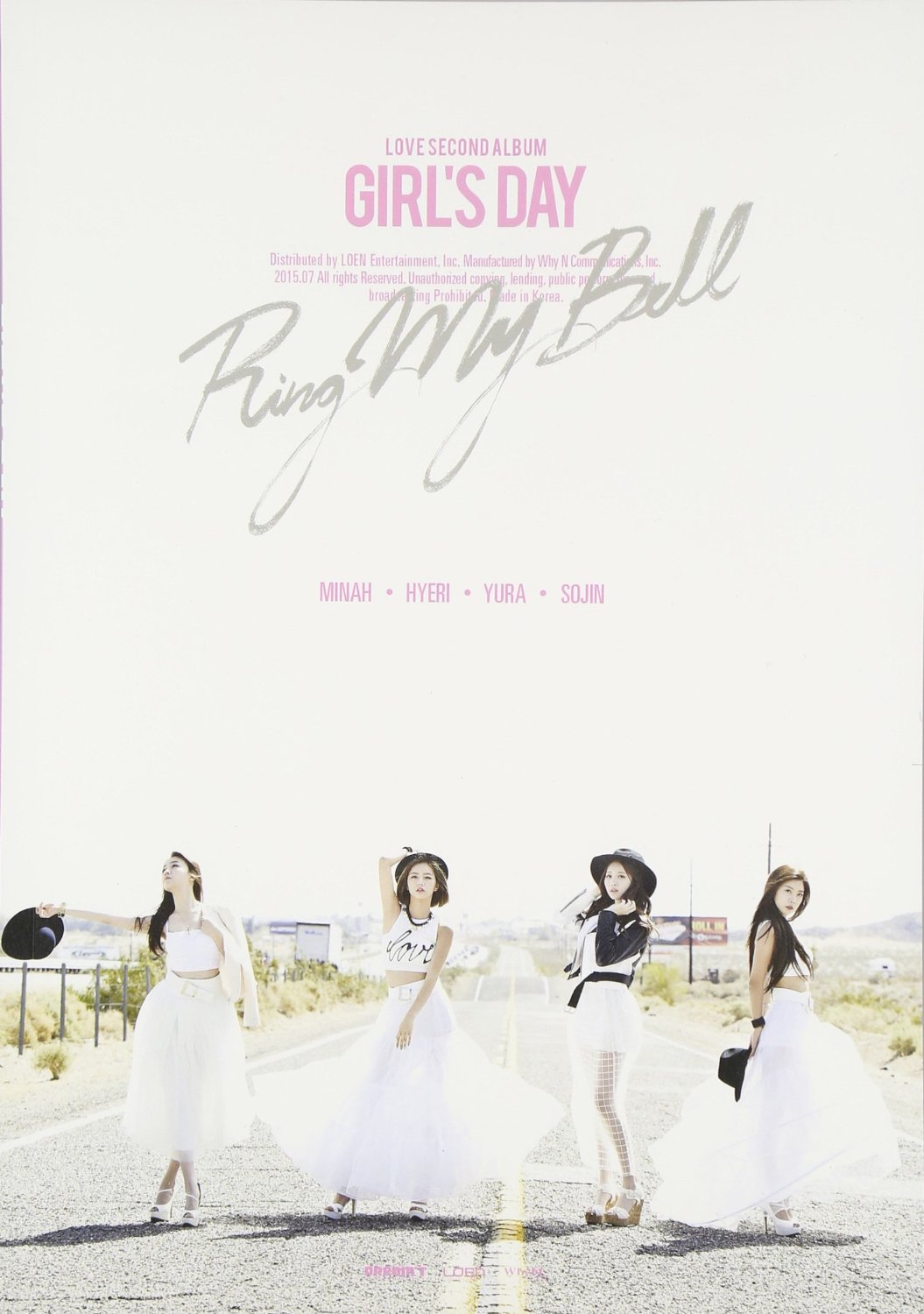 ---
News
Is she the only Mechanical Engineer in Kpop? 
This Girls Day member has a health scare.
---
Videos
Did we miss anything about Park Sojin? Let us know in the comment section below and tell us, what your favourite Girls Day song is?